---
Now accepting new patients!
---
---
Providing family dental care in Huntersville since 1982.
The Smile Architects
ADDRESS
131 Marguerite Lane
Huntersville, NC 28078
Directions
More About The Smile Architects
---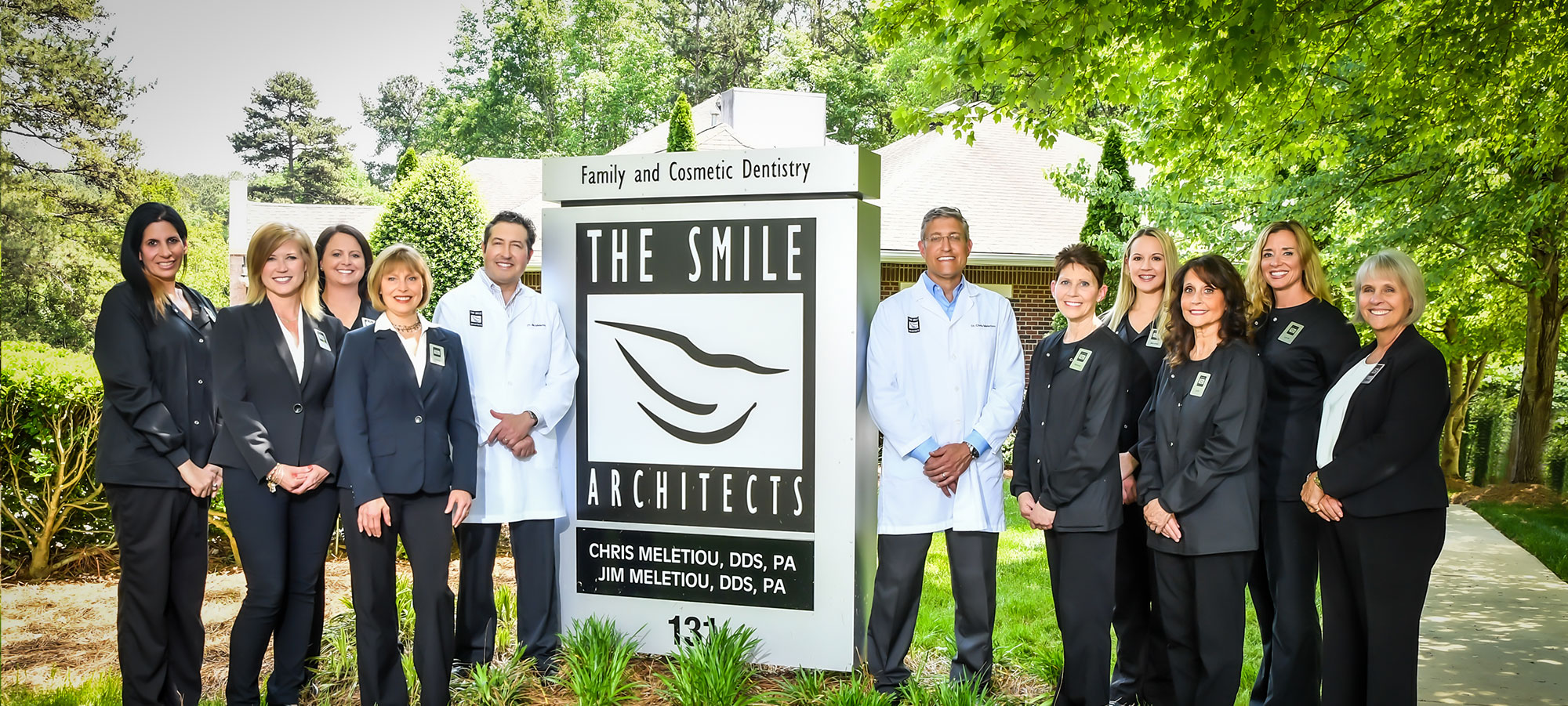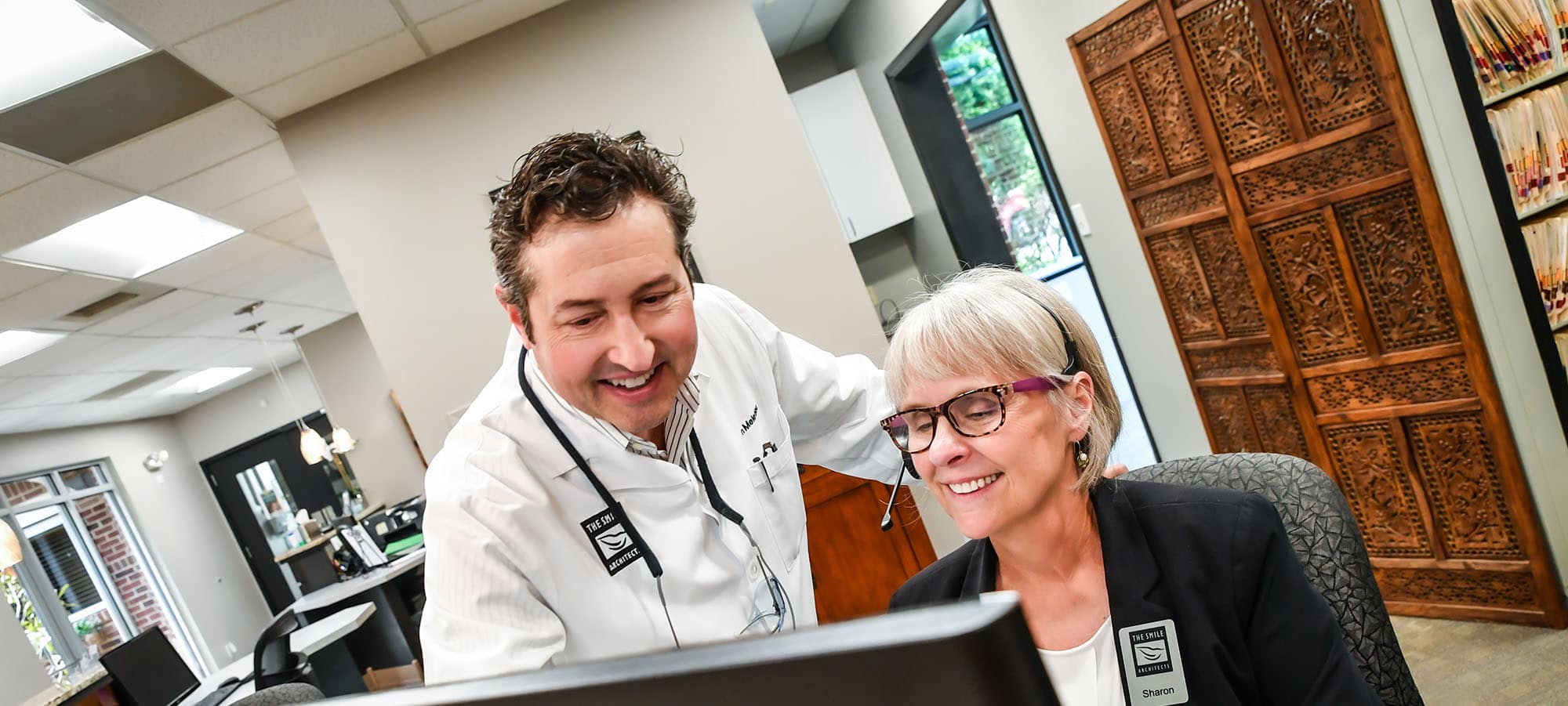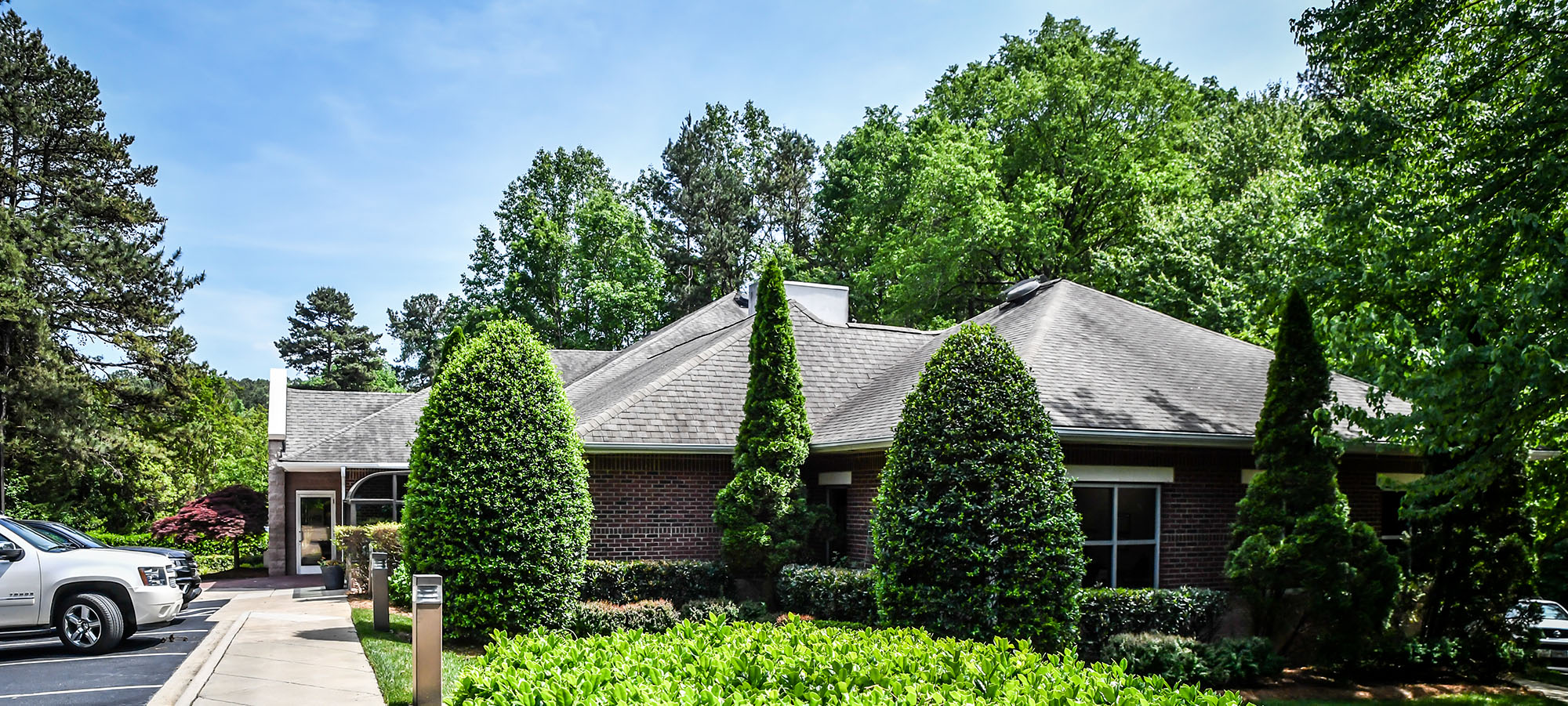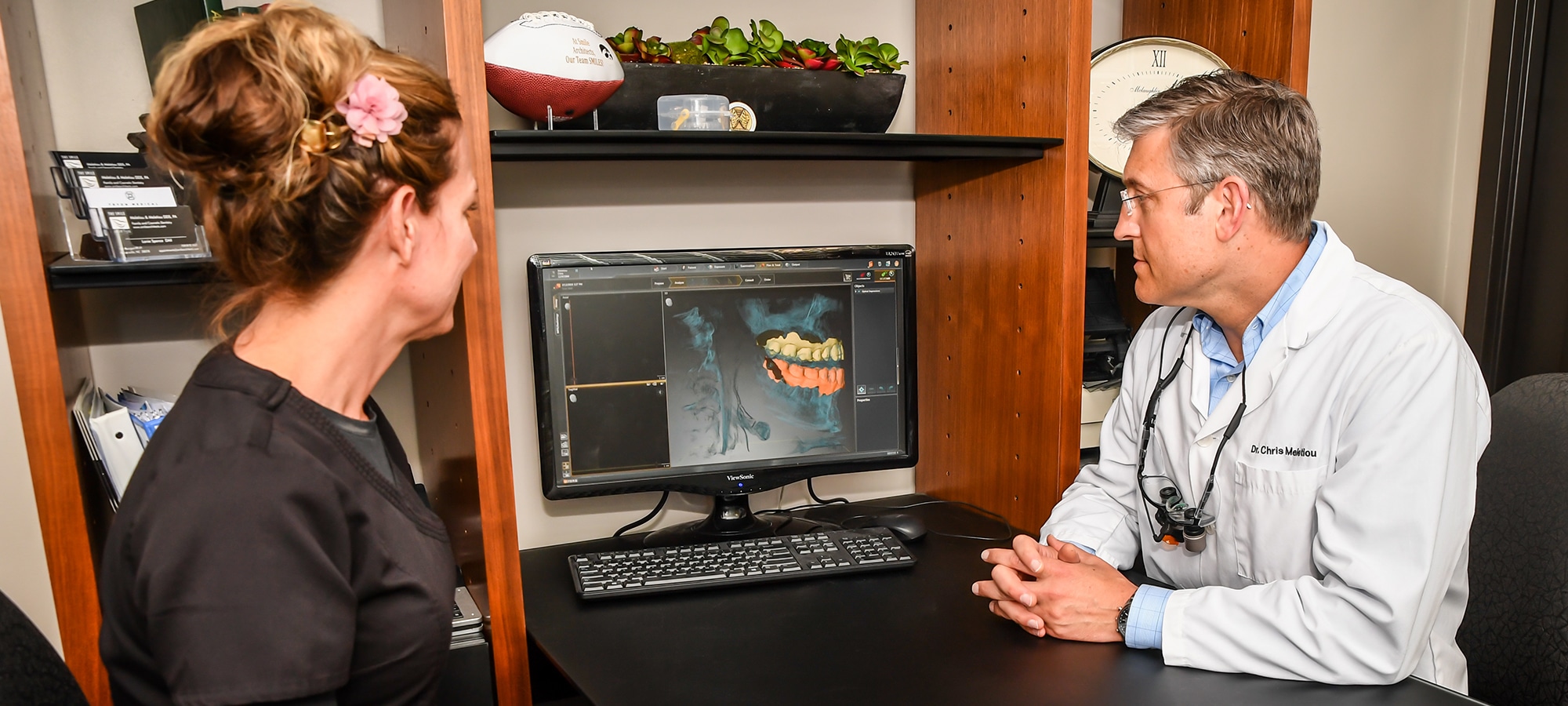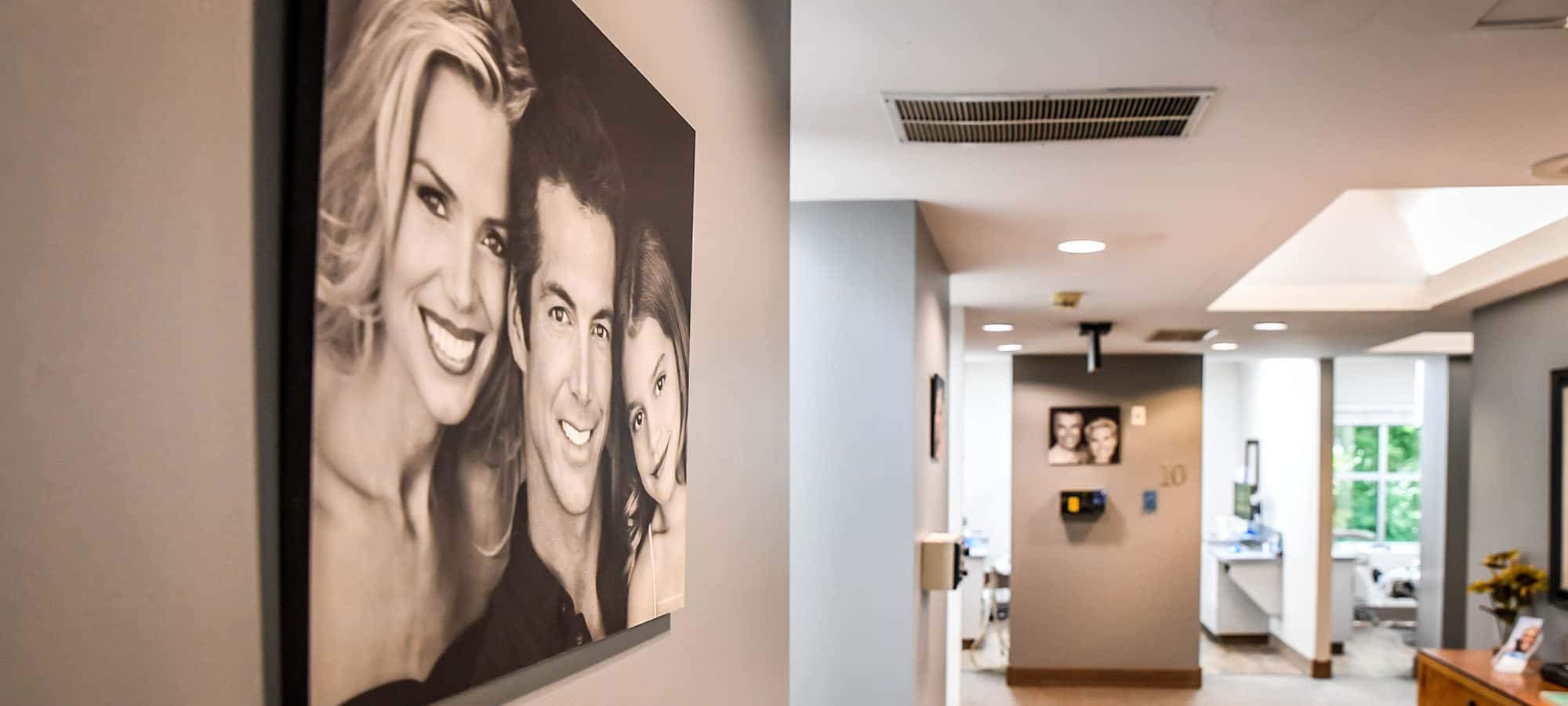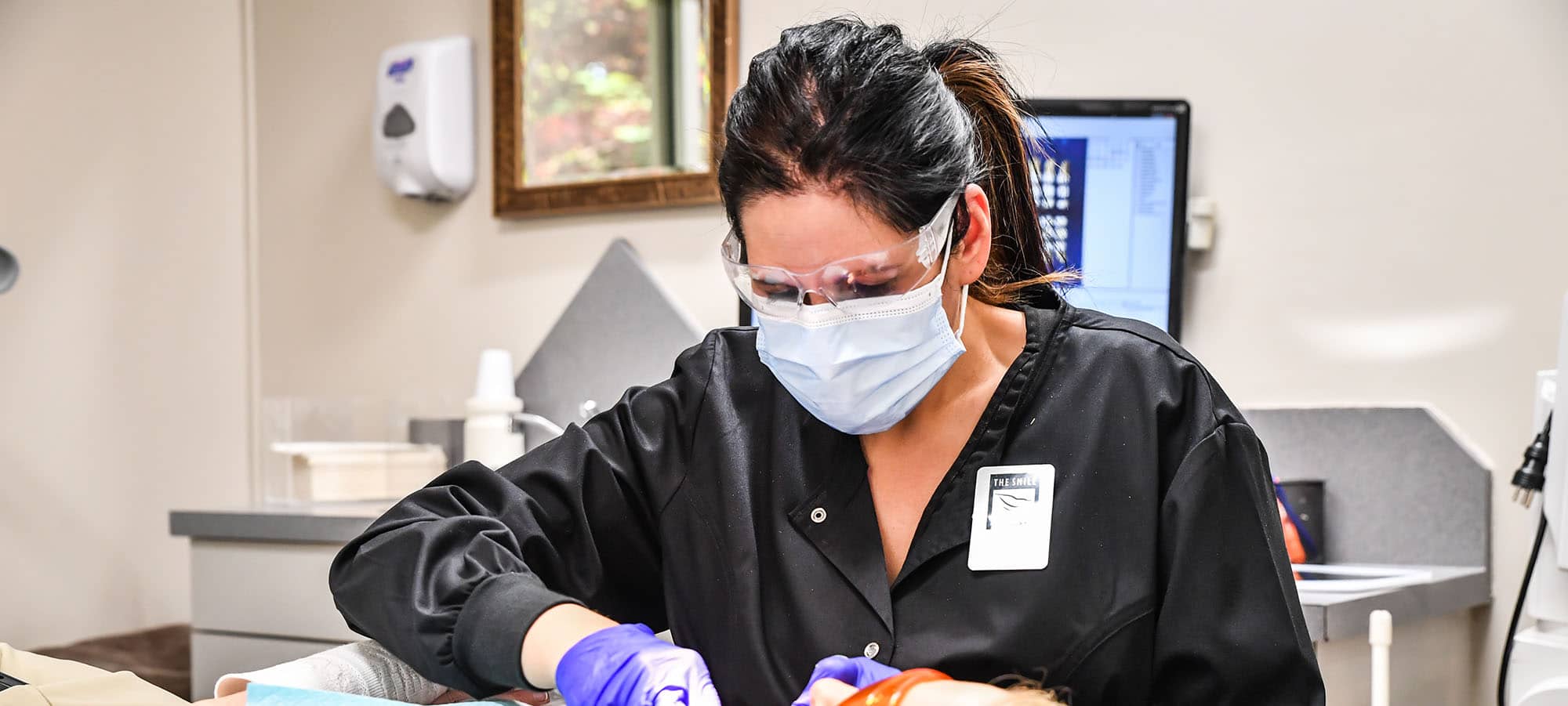 ---
Welcome to our practice! As healthcare providers, we strive for excellence in serving you, our patients.
We are committed to your health and well-being and take pride in providing you with quality care in an atmosphere that is friendly, safe and comfortable. Through interchange of ideas and knowledge, we will encourage the best possible decision for each individual.
---
Now accepting new patients!
Professional, Warm & Caring Team
---
Dr. Jim Meletiou and Dr. Chris Meletiou, dentists at the Smile Architects Family Dentistry in Huntersville, are dedicated to creating beautiful smiles by providing the most technologically advanced oral care in a comfortable, relaxed environment. Our doctors are meticulous practitioners driven by the desire and ability to bridge the ever-evolving technology of dentistry with the caring interpersonal relationships necessary to best serve their patients. Established in 1982, The Smile Architects have earned a reputation for creating outstanding patient experiences and beautiful dentistry using state-of-the-art technology, artistry and skill.
Meet Our Team
Predictable, Comprehensive & Compassionate Dental Care
---
Our service is at the core of everything we do. Our team works together to provide a warm, comfortable, and relaxing environment.
Click on an image below to learn more about the dental treatments we offer at The Smile Architects.
State of the Art Practice with Advanced Technology
---
We always want our patients to feel informed and confident they are getting the best treatment possible. Learn more about our practice and your dental health.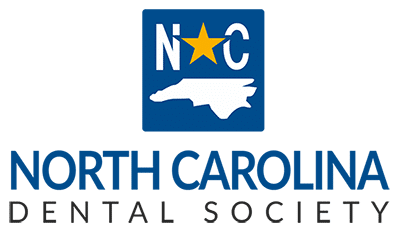 View all Patient Info