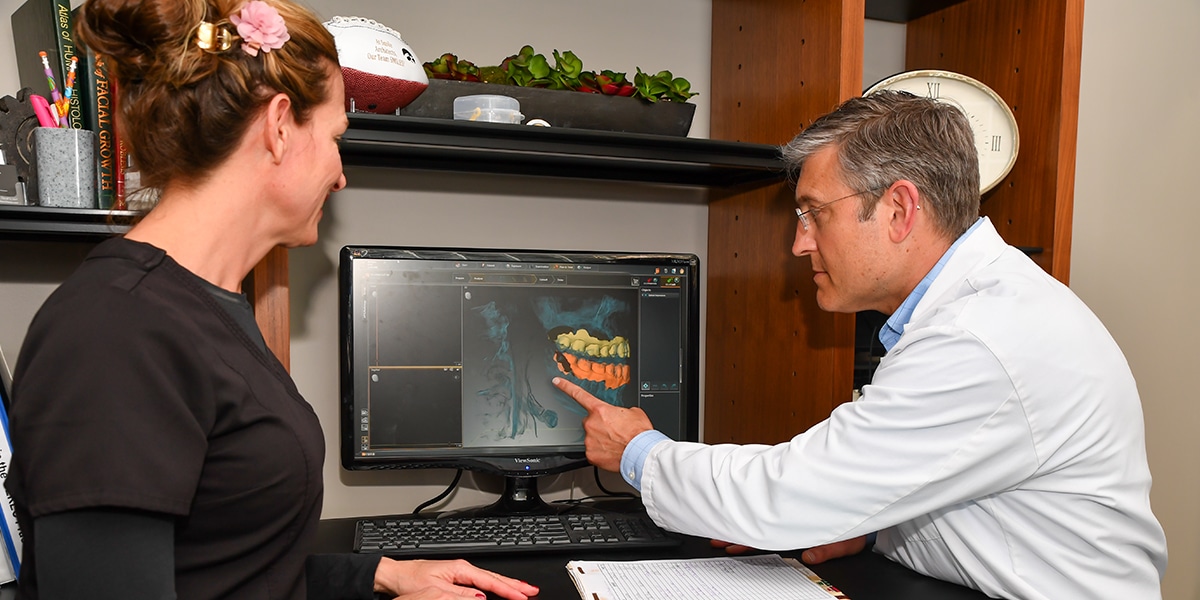 ---
Leave uncomfortable dental experiences behind you! With 3D digital dentistry, we can provide our patients with cutting edge technology and techniques that can make your dental visit more comfortable and efficient, all while creating the best possible results.
Additionally, through the use of innovative digital dentistry, the Smile Architects can even show Invisalign® patients their "after" smile before they have even begun the Invisalign® treatment!
At the Smile Architects, we can also use 3D technology to create a highly accurate digital impression for your crown, bridge or other restoration. Using CEREC® technology, we can then use those images to create your  restoration in our office so that you can leave the same day with your new smile!
---
Sirona® Orthophos CBCT 3D Imaging
---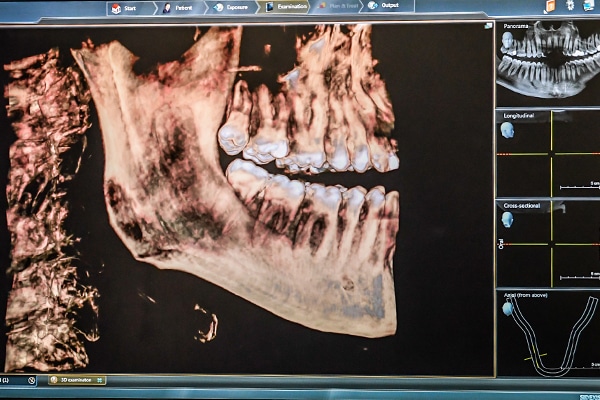 ---
Sirona® Orthophos 3D dental imaging technology offers full 360 degree views of the tooth and all surrounding areas while using less radiation than traditional medical CT technology. With greater precision and accuracy than ever before, we are able to maintain the highest quality of treatment and restoration of your smile. 
---
Sirona® Primescan 3D Digital Impressions
---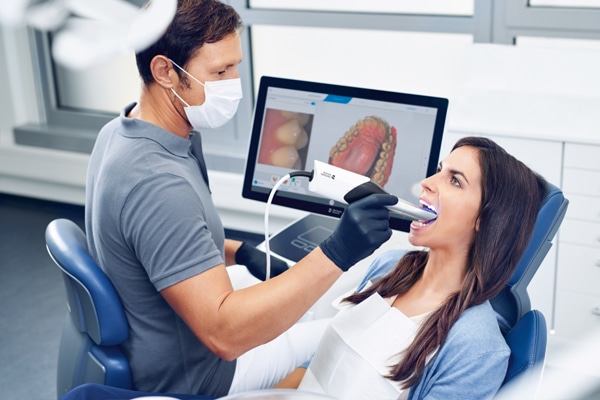 ---
The Smile Architects are proud to offer Sirona® Primescan's  precise 3D digital scans of the patient's oral cavity and all of its structures. 
In addition to providing digital images that are far more accurate than traditional gooey molds and impressions, Primescan offers patients a faster and completely discomfort free experience.
---
---
CEREC® Same Day Restoration technology offers advanced restorative treatment options with shorter waiting times. Depending on your individual case, your dental restoration(s) may be able to be placed on the same day or next day instead of the usual wait of one to two weeks or more.
---