Cosmetic Dentistry in Huntersville, NC
---
---
The Smile Architects provides cosmetic dentistry in Huntersville, NC. Call 704-875-1621 to learn more and schedule your appointment.
---
While the health of your teeth and gums is of the utmost importance, the appearance of your smile matters too. If you're self-conscious about the way your teeth look, it can impact your confidence and make you feel hesitant to share your smile with others.
Many dental practices offer cosmetic treatments, but our doctors take an individualized approach that yields more natural results. You want everyone to notice your beautiful smile—not that you've had obvious cosmetic work. Our cosmetic design solutions take into account your unique dentition, your facial features, and your desired results to create a smile that turns heads for all the right reasons.
---
---
We offer the following cosmetic dental procedures at our practice:
---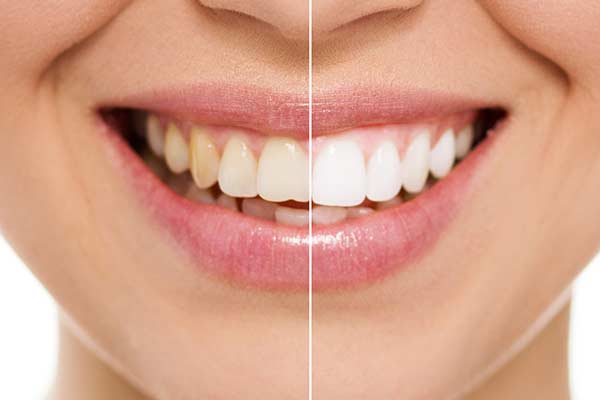 ---
We offer at-home, in-office Zoom!, and KöR teeth whitening treatments at The Smile Architects. Each of these options has been carefully chosen by our doctors for efficacy, safety, and sustainability.
---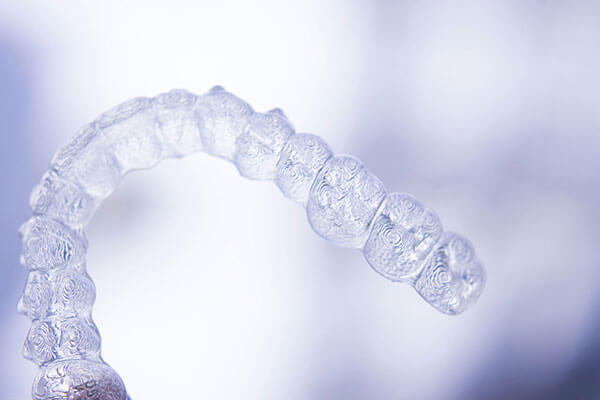 ---
Invisalign allows patients to straighten their teeth without the hassle of braces. Instead, a series of clear aligners is used to gently shift the teeth into new positions. The Invisalign system is convenient, comfortable, and effective.
---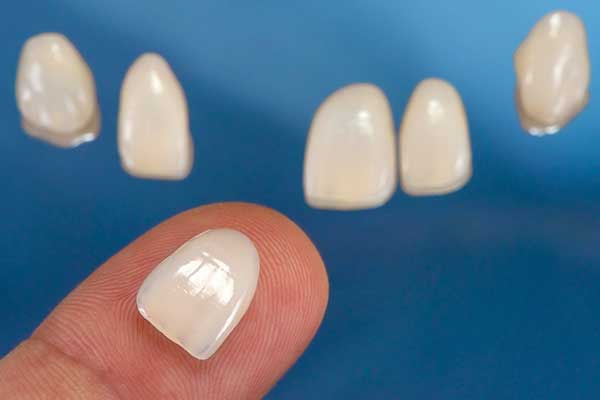 ---
Veneers are an excellent option for patients who are unhappy with the aesthetics of their smile. By covering over the existing tooth, veneers can correct gaps, chips, minor misalignments, discoloration, and size irregularities.
---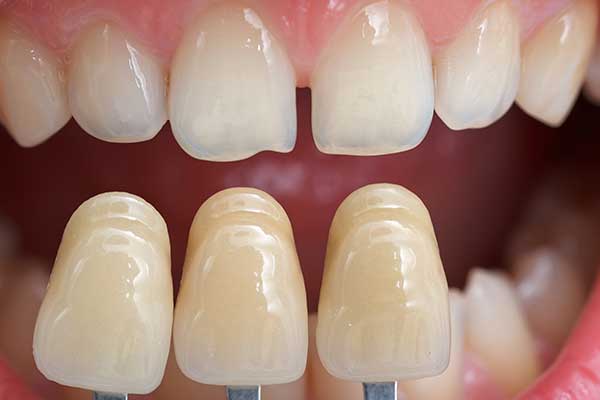 ---
Dental bonding is an affordable solution for a wide range of cosmetic imperfections. This procedure involves using a tooth-colored resin material to fill in gaps and chips, cover over
discoloration, and repair fractures. The bonding is applied directly to the affected tooth, then shaped with exacting detail to ensure that it blends in perfectly with the rest of your smile.
---
This technique can minimize or eliminate stains, yellowing or spots by removing a very thin layer of the tooth's enamel.
---
If you feel that you have excess gum tissue (often known as a "gummy smile") or your gum line is uneven, gum contouring is a simple procedure that can improve symmetry. We use an advanced soft tissue laser to reshape your gums without surgery or stitches.
---
Other Cosmetic Dental Procedures
---
We also offer dental procedures that have both restorative and cosmetic benefits; they improve the appearance of your teeth as well as their function. These procedures include:
---
Frequently Asked Questions About Cosmetic Dentistry
---
What does cosmetic dentistry include?
---
Cosmetic dentistry includes any dental procedure that is primarily performed for aesthetic reasons. Teeth whitening, bonding, veneers, and gum contouring all fall under the umbrella of cosmetic dentistry.
---
How long does cosmetic dentistry last?
---
The lifespan of your cosmetic dental work depends on the procedure and the steps you take to maintain the results. After any cosmetic dental treatment, we will provide you with instructions to maximize its longevity. With proper care and maintenance, most procedures have results that will last for years and some will even last a lifetime.
---
Can a dentist really fix my smile?
---
Absolutely. Cosmetic dentistry has advanced to the point where there are very few aesthetic issues that can't be fixed. When you come in for a consultation, we will assess your needs, determine the best course of action, and show you a model of what your smile will look like once your treatment is complete.
---
Is cosmetic dentistry covered by dental insurance?
---
No, insurance doesn't cover dental treatments that are only done for cosmetic reasons. When a procedure improves aesthetics and function—as with a crown, dentures, and sometimes even dental implants—at least some of the costs involved are usually covered.
Are you looking for a dentist in Huntersville, NC? Contact us today to schedule an appointment.
---