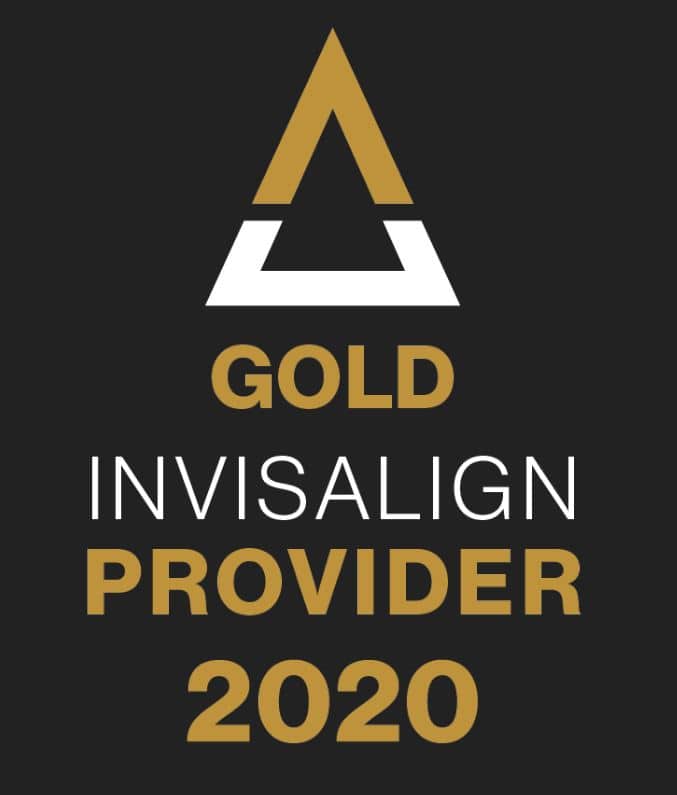 Invisalign is a game-changer when it comes to adult orthodontic treatment. For far too long, adults who wanted or needed braces would often forego treatment because they didn't want to deal with the hassles of metal braces. Not only did this mean patients were left feeling self-conscious about their smiles, it also resulted in oral health issues, as teeth that are crooked are more prone to cavities and damage. With Invisalign, you get all of the benefits of traditional braces without any of the downsides. Here are some of the benefits of Invisalign for adults.
---
No One Will Know You're Wearing Invisalign
---
Many adults who need orthodontic treatment are embarrassed by their teeth, but even more embarrassed at the thought of showing up to a board meeting or high school reunion with a mouthful of metal. Having metal braces as an adult can make you feel self-conscious, and even a discreet option like ceramic braces will still be evident when someone is standing close enough to see the archwires.
Invisalign aligners are virtually invisible—and it's not just hype! In most cases, your friends, acquaintances, and coworkers won't even notice that you're wearing them. The plastic used to make your aligners is clear and thin, making them unnoticeable and unobtrusive.
---
Invisalign Is More Comfortable Than Adult Braces
---
That thin, clear plastic also serves another purpose—it makes Invisalign much more comfortable than adult braces. Metal braces are bulky and even once you get used to the feel of them in your mouth, you're still likely to experience irritation. If your cheeks or lips rub against a bracket the wrong way, you'll get a sore; a small movement of the archwire can mean its sharp end will be poking your cheek until you can make an appointment to get it fixed.
While we're on the subject of appointments, there are also the monthly adjustments you'll need at the orthodontist's office. Every time your wires are adjusted or tightened, it can feel uncomfortable, cause headaches, and even make it difficult to eat certain foods. Because you'll change out your aligners every two weeks, adjustments are much more gradual and cause less discomfort. You'll still come to our office every six weeks for a check-in, but these appointments are simply to ensure that your teeth are moving as we planned. There's no discomfort involved!
---
---
Invisalign Lets You Live Your Life
---
Adult braces are an inconvenience. It takes extra time to brush and floss. You have to keep track of the foods you can and cannot eat. Brackets break off and you have to make emergency appointments to get them repaired. No matter how long you have braces, you never forget you have them because they require constant upkeep.
Invisalign eliminates many of the hassles of traditional adult braces because your aligners can be removed whenever you need to take them out. This means your morning and nighttime routines remain unchanged, aside from a quick cleaning of your aligners. You can continue to eat all of your favorite foods. There are never any emergency repairs needed and, until it's time to take your aligners out or put them back in, you're likely to forget you're wearing them.
Learn More About Invisalign for Adults
---
---
Are you considering Invisalign treatment instead of adult braces? We offer free consultations to determine whether the system is right for you. Contact us today at 704-875-1621 to schedule an appointment.
---

---